The F355 Project:
After playing with the Sterling , I have been thinking of the next project. A clean but dead 1988 Fiero GT found me and I decided that my next kit would be Fiero based. I first fell in love with the Lambo kits, but do not have faith in my abilities or finances to make it happen. I then found the Air Dynamics 355 kit and really enjoyed the lines of that car. My original plan was to take my sabbatical in August 2005 and build the car. Nothing happened right and my build log shows it. The build did not start until November 2005 and continues to go on.
Goal: To build a fun car. I have nothing to prove nor do I have a statement to make. All I want to do is build and drive a cool car.


Picture of the week: &nbsp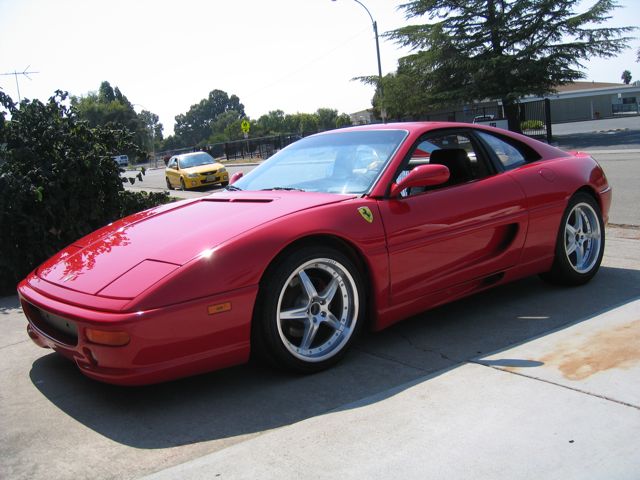 26-Apr-2010
© 2003-2012 Shane Williams. All rights reserved.